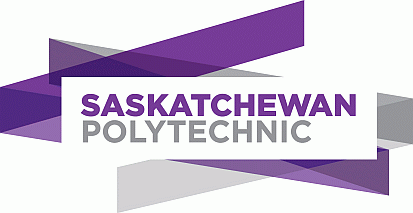 Saskatchewan Institute of Applied Science and Technology
Our expertise is grounded in academic excellence and real-life experience. Recognized nationally and internationally, we're Saskatchewan's primary public institution for skills training and technical education. Through p...
One latrine at a time
Liberia's president is unusually frank as she agrees that toilets are fundamental to creating a healthier country
George, Rose
Article
2012
The Guardian
Diarrhoea kills more children than HIV/Aids, tuberculosis and malaria combined – and its main cause is food and water contaminated with human waste. Liberia's president is trying to change all that. ...