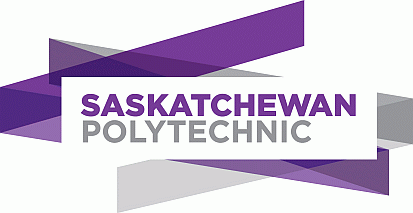 Saskatchewan Polytechnic
Saskatchewan Polytechnic serves 27,000 distinct students through applied learning opportunities at campuses in Moose Jaw, Prince Albert, Regina and Saskatoon, and through extensive distance education opportunities. Programs serve ...
HTO
Toronto's Water from Lake Iroquois to Lost Rivers to Low-flow Toilets
Reeves, Wayne; Palassion, Christina (eds.)
Book
2008
A collection of essays on Toronto's water and watershed, ranging from burying streams to storm sewers and rainwater harvesting.