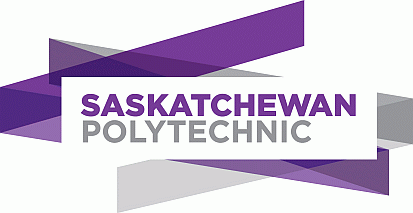 Saskatchewan Institute of Applied Science and Technology
Our expertise is grounded in academic excellence and real-life experience. Recognized nationally and internationally, we're Saskatchewan's primary public institution for skills training and technical education. Through p...
HTO
Toronto's Water from Lake Iroquois to Lost Rivers to Low-flow Toilets
Reeves, Wayne; Palassion, Christina (eds.)
Book
2008
A collection of essays on Toronto's water and watershed, ranging from burying streams to storm sewers and rainwater harvesting.