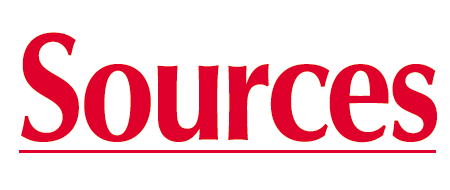 Sources
Sources specializes in collecting, indexing and disseminating information to help journalists, editors and researchers quickly reach articulate experts and spokespersons who can provide background information and comment on a wide...
Connexions Archive seeks a new home
2009-11-18
Connexions Information Sharing Services
The Connexions Archive, a Toronto-based library dedicated to preserving the history of grassroots movements for social change, needs a new home.
Finding Answers
The Essential Guide to Gathering Information in Canada
Tudor, Dean
Book
1993
Outlines the essentials of how to find and use information.
Sources.com
Portal for Journalists and Writers - The directory for reporters, writers, editors and researchers
Website
1977
Sources is an information portal for journalists, freelance writers, news editors, authors, researchers and journalism students -- and a resource for organizations, institutions, businesses, and ind...