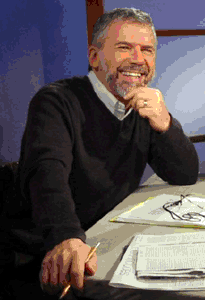 Barrie Zwicker
Author, producer and social and political activist Barrie Zwicker has specialized in media criticism since 1970. Since the events of 9/11 he has become a leader in the "9/11Truth movement." Millions of people around the ...
Black propaganda
Sources Select Resources Encyclopedia
Article
Black propaganda is false information and material that purports to be from a source on one side of a conflict, but is actually from the opposing side.
Towers of Deception
The Media Cover-Up of 9/11
Zwicker, Barrie
Book
2006