Marxists Internet Archive
Large archive of the writings of Marx and Engels and of others in the Marxist tradition. Searchable.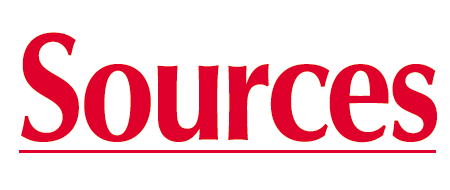 Sources
Sources specializes in collecting, indexing and disseminating information to help journalists, editors and researchers quickly reach articulate experts and spokespersons who can provide background information and comment...
Meme
Sources Select Resources Encyclopedia
Article
Memetics
Sources Select Resources Encyclopedia
Article
How to be more creative
Edwards, David D.
Book
1979
A guide to nourishing creativity and setting aside the inhibitions that prevent it.
Sources.com
Portal for Journalists and Writers - The directory for reporters, writers, editors and researchers
Website
1977
Sources is an information portal for journalists, freelance writers, news editors, authors, researchers and journalism students -- and a resource for organizations, institutions, businesses, and ind...