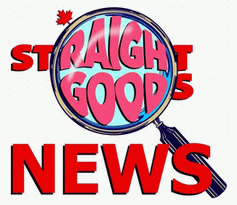 The Straight Goods
Over ten years Straight Goods News has worked to become a trusted, progressive Canadian online news source. It evolved from one news website - StraightGoods.ca - to a family of them including: HarperIndex.ca, PublicValues.ca, ...
What is Neoliberalism?
A Brief Definition for Activists
Martinez, Elizabeth; Garcia, Arnoldo
Article
1996
National Network for Immigrant and Refugee Rights
Neo-liberalism is a set of economic policies that have become widespread during the last 25 years or so. Although the word is rarely heard in the United States, you can clearly see the effects of neo-...