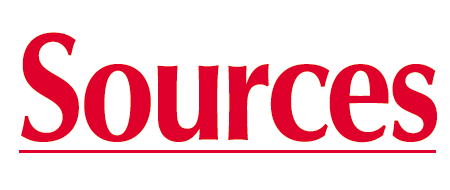 Sources
Sources specializes in collecting, indexing and disseminating information to help journalists, editors and researchers quickly reach articulate experts and spokespersons who can provide background information and comment...
Source text
Sources Select Resources Encyclopedia
Article
A source text is a text (sometimes oral) from which information or ideas are derived. In translation, a source text is the original text that is to be translated into another language.