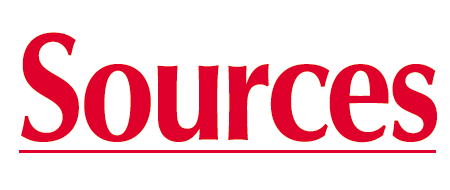 Sources
Sources specializes in collecting, indexing and disseminating information to help journalists, editors and researchers quickly reach articulate experts and spokespersons who can provide background information and comment on a wide...
Sources of law
Sources Select Resources Encyclopedia
Article
Sources of law are the materials and processes out of which law is developed. In modern nation states, the sources of law come either from the written law or the unwritten law . Constitution, statutes...