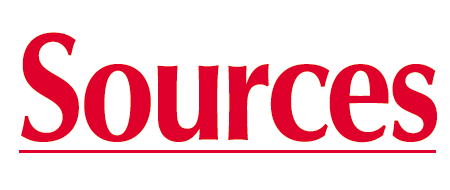 Sources
Sources specializes in collecting, indexing and disseminating information to help journalists, editors and researchers quickly reach articulate experts and spokespersons who can provide background information and comment on a wide...
Tertiary source
Sources Select Resources Encyclopedia
Article
In research, the term tertiary source is a relative term. What is considered tertiary depends on what is considered primary and secondary. A tertiary source may thus be understood as a selection, dist...