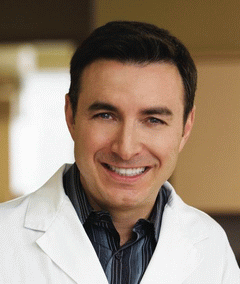 Sources welcomes Yves Potvin
February 8, 2011
Sources welcomes a new member: Yves Potvin, President and Founder of Garden Protein Int., Entrepreneur, Category Innovator.
In 2003 Yves Potvin, founded Garden Protein International, makers of gardein™ (garden + protein), a delicious line of meat-free foods. Gardein has been featured on the Oprah Winfrey Show, Ellen and was just voted Product of the Year (VegNews 2010). Yves has been a pioneer in the food industry for over 25 years developing the first 'veggie dog' which redefined the convenient health-food category. A celebrated entrepreneur, Yves has received numerous accolades including being named one of Canada's top 40 under 40 by the Financial Post magazine.
For more information contact
:
Yves Potvin
President and Founder
Garden Protein Int.
Phone: 604-278-7300
Email: info@gardein.com
Website: www.gardein.com
Click here to view our Sources Listing:
Topics: