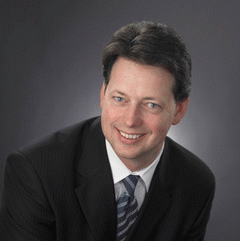 Sources welcomes Mark Fowlie
July 23, 2010
Sources welcomes a new member: Mark Fowlie - Data and Records Management Expert.
Mark Fowlie is the President and CEO of El Fresko Technologies, a Calgary-based high-tech firm providing proven, scalable and cost-effective storage and data archiving solutions to protect businesses and preserve their critical data in today's heightened age of compliance. In 2010, El Fresko introduced its patent-pending MagnaStor™ software, which is engineered to meet the stringent requirements for compliant archiving and e-Discovery, MagnaStor™ offers certainty of data preservation and guaranteed proof of authenticity while leveraging the high performance of magnetic disk.
A 22-year veteran of technology, Mr. Fowlie's background includes work in all aspects of product strategy, software engineering, product marketing and professional services.
Mr. Fowlie is an experienced media guest (radio, print, online, and trade publications) and can discuss data management trends. Of note: compliant archiving, e-Discovery, regulatory compliance, records management, data authenticity and data auditing (including litigation and forensics). He is able to make high-tech issues easy to understand for a general audience.
For more information contact
:
Primoris Group - Media Relations
Phone: 416-489-0092
Website: www.elfresko.com
Click here to view our Sources Listing:
Topics: