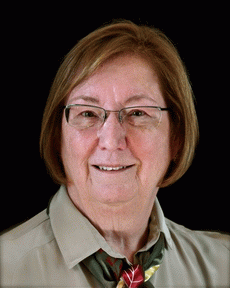 Kids Help Line Volunteers Learn About Workplace Bullies
October 27, 2010
As a consultant on personal and professional relationships Marilyn Barnicke Belleghem M.Ed. donated her time to the Kids Help Phone campaign in Barrie Ontario.
Watch Marilyn explain that you can't stop school bullies until you stop the adults who teach them how. Discover ways bullies pick their victims and ways to avoid being bullied.
https://www.youtube.com/watch?v=w3UtS6WZpL0
Share this video.
Contact Marilyn for more information on relationship bullying.
Marilyn takes her message of personal growth through travel to meetings and conferences across Canada. Contact Marilyn to speak to your organization!
Marilyn is available for radio and television appearances and as an expert for journalists.
For more information contact
:
Marilyn Barnicke Belleghem M.Ed.
Registered Marriage and Family Therapist
Marilyn Belleghem Consulting Inc.
Phone: 9056390050
Email: marilyn@mbcinc.ca
Website: www.mbcinc.ca
Jenny Yuen
Regional Director
Kids Help Phone
Phone: 416-581-8969
Email: ontario@kidshelpphone.ca
Website: http://org.kidshelpphone.ca/en/
Click here to view our Sources Listing:
Topics: