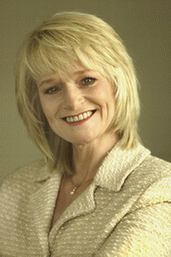 Sources welcomes Diane Craig
January 29, 2009
Sources welcomes a new member, Diane Craig, President, Corporate Class Inc.
Diane Craig is a leading expert in all matters of image and etiquette. She provides carefully designed programs to help individuals progress through their own organizations by improving their interpersonal communication skills and professional image. Her roster of clients includes high-caliber executives and politicians.
Diane Craig is a frequent media guest speaker and has appeared on ET Canada, CBC's The National and CTV's Canada AM to share her image analysis of Canadian public figures.
For more information contact
:
Diane Craig
President
Phone: 416-967-1221
Website: www.corporateclassinc.com/
Topics: