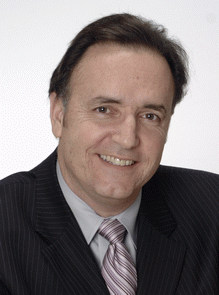 Sometimes you need to withdraw in order to come back stronger
August 19, 2013
Brilliant Manoeuvre
Sometimes you need to withdraw in order to come back stronger and fight another day.
Discussion
One of the things I learned in the military and from my study of history is that you sometimes have to withdraw from a position of weakness where you can't win in order to come back stronger with a better chance of dominating the field of battle. The Roman legions were expert at doing this, as were the British during the building of their empire in the 18th and 19th centuries. In business we sometimes insist on throwing good money after bad in a losing situation. It's okay to be persistent, but when you've been trying for years to, say, break into a market without much success and it's burning up huge amounts of capital, it may be time to withdraw in order to fight another day on another battlefield, with different weapons and from a position of strength.
Richard Martin is a consultant, speaker, and executive coach. He brings his military and business leadership and management experience to bear for executives and organizations seeking to exploit change, maximize opportunity, and minimize risk.
© 2013 Richard Martin. Reproduction and quotes are permitted with proper attribution.
For more information contact
:
Richard Martin
Phone: 5144533993
Click here to view our Sources Listing:
Topics: