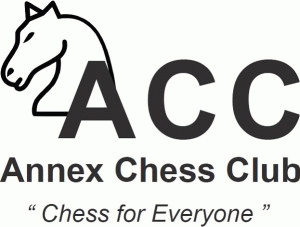 Scary! Annex Chess Club hosts the "Frankenstein" Chess Tournament
September 24, 2014
Annex Chess Club in Toronto is kicking off its "Frankenstein" chess tournament on September 29.
The Annex Chess Club regularly features 'themed' tournaments: the "Frankenstein" tournament wryly acknowledges the occasions, familiar to most chess players, when their carefully planned creations don't work out quite as beautifully as they planned.
Over 50 Toronto chess players are expected for the event, which runs at a pace of one game per week for five weeks to November 3 (skipping Thanksgiving October 13). Rounds take place on Monday nights at 918 Bathurst Street, from 7:30 to 11:00 pm.
Players of all ages will be participating in the tournament, and new members are always welcome.
Accommodating a wide range of chess playing strengths, the tournament is divided into three sections: a "Crown" section for the top players, and two sections for players rated under 1900 and 1500. (Chess players' ratings are maintained and published by the Chess Federation of Canada.)
Annex Chess Club always welcomes new members. Players who can't make it for the first round can still join the tournament in subsequent rounds. Tournaments are held on a regular schedule throughout the year.
Along with the tournament, Annex Chess Club also offers a casual section, a kids' tournament, and chess classes for kids and adults - all on Monday nights at 918 Bathurst Street.
For more information contact
:
Annex Chess Club
Email: info@annexchessclub.com
Website: http://annexchessclub.com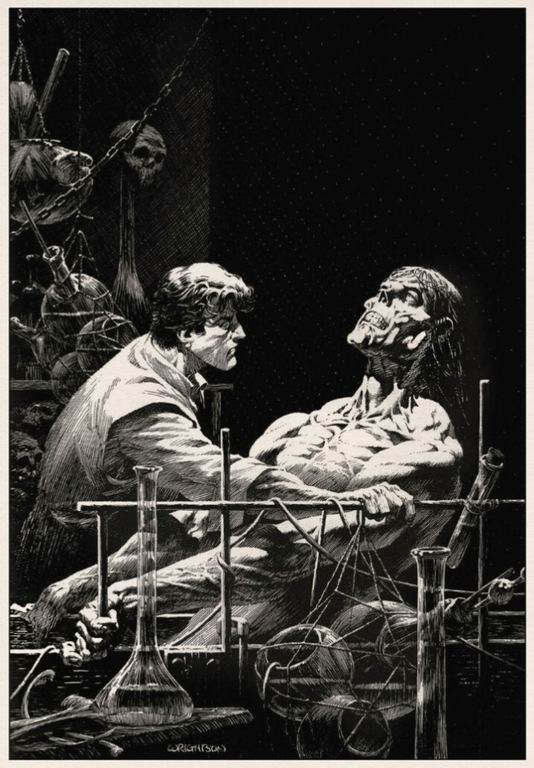 Click here to view our Sources Listing:
Topics: