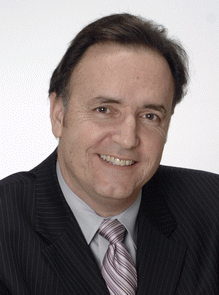 BP and the Real Value of Prudent Risk Management
May 24, 2010
Prudent risk management is about weighing potential risks against potential rewards and benefits. Carrying out dangerous and risky activities such as offshore drilling without carefully and fully weighing the risk-reward ratio is not only foolhardy, but can be considered unethical and irresponsible. Just in case the value of prudent risk management wasn't evident enough after BP's Gulf of Mexico oil disaster, now we learn that president Obama is setting up a commission to investigate oil industry procedures for offshore drilling.
So, in addition to all of the cleanup costs, lost revenues, lost oil reserves, potential civil lawsuits, reputational loss, and overall ecological destruction and economic disruption, BP and others involved such as Halliburton and Transocean must now weather the risks inherent in political investigations, increased government regulation and oversight, possible judicial proceedings, and general public opprobrium. I wonder what the senior leaders of BP now think of their investment in deepwater drilling? Would the short term gains of not having to drill relief wells before a blowout have outweighed the now obvious long term costs and losses from the disaster?
Richard Martin is founder and president of Alcera Consulting Inc. He brings his military and business leadership experience to bear for executives and organizations seeking to exploit change, maximize opportunity, and minimize risk.
For more information contact
:
Richard Martin
Phone: 514.453.3993
Click here to view our Sources Listing:
Topics: